LEAVING LOUD BEHIND
Quality Drums made in Germany
Alex is not only mother to five amazing children, but also the heart and soul of Adoro. Married to Stefan, she always supported him. Some say her previous job as kindergarten teacher has trained her perfectly to supervise at Adoro.
Responsible for accounting and staff management.
Stefan Korth​
Drum Builder
Stefan had an advertisement agency for 10 years, until he was fed up and wanted to follow his heart. Being a drum builder since he was 15, in 2007 he turned his passion into a profession and started making drums -and the rest is history.
Responsible for  product design, production, advertisement, management.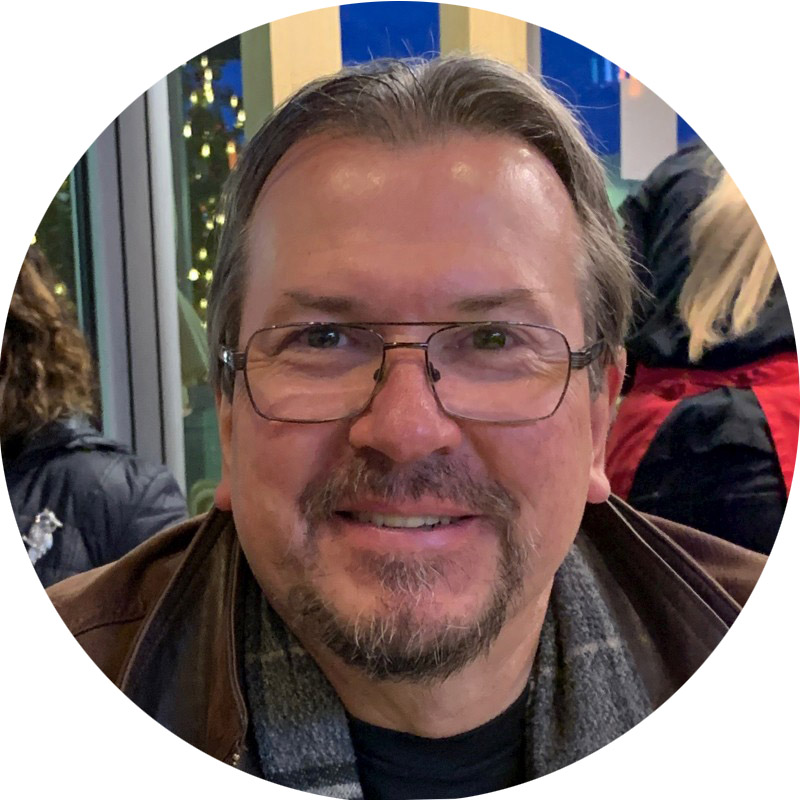 Allan Langvee
Sales Canada
Allan has been one of our first customers in Canada. When his first pair of sticks finally wore out, he decided to make sure Silent Sticks can be purchased in Canadian music stores, and joined us for sales.
While music is Allans main passion, he also owned and operated a Hockey League in Burlington, Ontario.
Jesse Cohen
Customer RelationS
Jesse lived and worked as singer-songwriter in New York City for 13 years. Now he is leading our office in Nashville, responsible for our fulfilment and customer relations in our US branch.
Want to rent or test a drum set in Oklahoma area? Joey is your man.
Wayne Blanchard
A&R, Marketing
Wayne has been responsible for the marketing at some of the finest brands in drum industry. At Adoro, he is responsible for Artist Relations and Marketing
Jonas Leppert
Social Media Manager
Joas came to Adoro as a trainee, but we did not want to let him go. So we bribed him into running our Social media Feeds at Insta, TikTok, Youtube…
Jürgen Korth
drum building
For many years Jürgen was leading our workshop; now he is retired, but returns now and then to help out when help is needed. Adoro would not have been what it is today if it was not for him.
Marco came to Adoro to help with our stick production, just to take it over and now manage it.
Armando has joined Adoro for our stick production to lead an easy life. But luckily we found out that he can do so much more… now we can prototype in 3D print, CNC, laser engrave, and do all we ever dreamed of.
Don't mess with Harald. He's been everywhere and done it all. Now he is persuing a new career in MI.
Maxim is responsible for our beater production and safety coordinator.
Malte is part of the double trouble duo, responsible for 80s music penetration during work.
Max is the other part of the double trouble duo, responsible for 80s music penetration during work.
Michael Rode
Product Tester
we cannot say too much without spoiling. So, pssst…